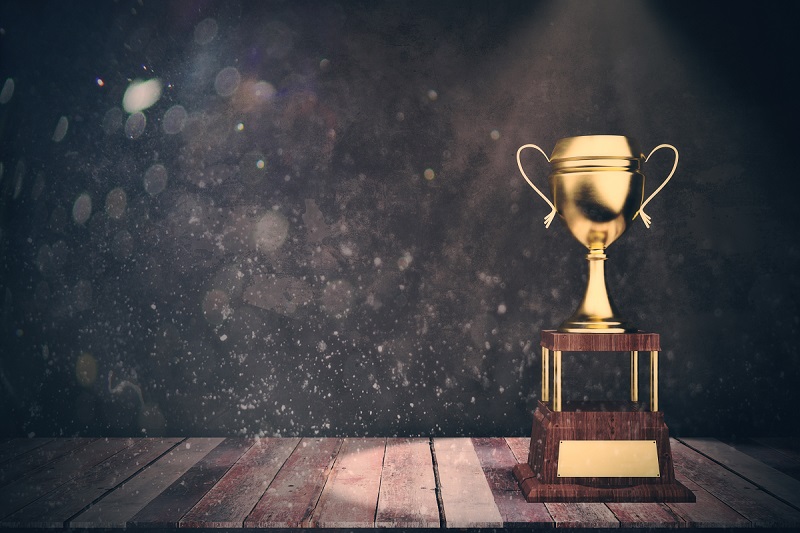 Search Engine Optimization (SEO) provides businesses with the visibility they require to grow. As individuals search for information through significant platforms like Google, appearing on these Search Engine Results Pages (SERPs) significantly increases organic traffic. Consequently, executing an exceptional SEO strategy is vital to expanding your brand's reach.
At Search Schematic (previously known as Knock Knock Digital), we create a supportive environment for our clients, assisting them in navigating the digital landscape. Our team of digital marketing specialists will guide you through your digital strategy, highlighting strengths and potential areas for growth. Whether you require SEO, SEM, PPC, content marketing, or web design, we are here to handle the complexities for you.
We are proud to announce that Search Schematic has been recognized as the leading SEO company in Hartford on Clutch's 2021 research list!
We are thrilled to be featured on Clutch, a highly regarded B2B ratings and reviews platform. Clutch is highly respected in the B2B sector for connecting small, mid-market, and enterprise businesses with service providers that meet their needs.
"Clutch is the pinnacle of marketing platforms, providing outstanding services to both consumers and service providers. It's an absolute honor to have our hard work recognized by a leading platform like Clutch. We are incredibly pleased and proud to receive the Clutch Leader award. We will continue to exceed our clients' expectations and contribute to their business growth."
— Mannie Usman, Managing Director at Search Schematic
We must mention that this would not have been possible without the unwavering support of our partners. We would like to express our profound gratitude to those who continue to believe in our work. We pledge to use this award as a beacon to continue improving our services.
Search Schematic is also recognized among the top web design companies on Visual Objects, a portfolio listing site!