New York SEO Company
New York SEO Company
Partnering with businesses in New York, providing them with complete digital marketing services & taking their businesses to the next level. New York SEO, PPC  & Web Design & Development Experts
If you're aiming to amplify your sales by enhancing your website's visibility on major search engines like Google, Bing, and Yahoo, you've come to the right place. Our New York SEO company has a proven track record of propelling the rankings of small to medium businesses in New York City, translating into remarkable sales growth.
Search Engine Optimization (SEO) is a method that propels your website to be discovered, indexed, and ranked organically for relevant keywords associated with your offerings on search engines. Partner with us and let's navigate this digital landscape together.
Check Out Our NYC SEO Client's Review
"We No Longer Have To Worry About Finding New Business"
Why Choose SEO for Your Business in New York?
Living in one of the most digitally connected states in the U.S., nearly all (99.7%) of New Yorkers have internet access. This suggests that if your business isn't appearing on the first page of search results, especially on Google, you're potentially missing out on a vast customer base. Our NYC SEO company is poised to alter this scenario. We excel at amplifying your website's visibility through bespoke SEO strategies, aiming to elevate your ranking for your business-specific keywords. With a proven track record in executing successful SEO campaigns across Manhattan, Brooklyn, Queens, and Long Island, we're ready to propel your rankings and, by extension, your potential sales."
Rank 1st position on Google With Us
Why Choose Our NYC SEO Company?
Google's complex algorithms reward websites with top-notch practices. However, understanding these algorithms isn't easy. That's where we come in. As an experienced NYC SEO company, we've mastered the art of SEO. We tailor strategies that meet Google's ranking criteria and align with your business goals. The result? Improved search engine rankings and an enhanced customer experience for your business.
Our track record speaks for itself. We've partnered with hundreds of businesses across New York, from startups to established companies. Over the past year alone, our tailored SEO strategies have helped these businesses achieve an average of 65% increase in organic traffic and a 40% rise in conversions.
We understand the NYC market, and we know how to navigate its unique characteristics and challenges. We utilize this local insight to target your audience effectively and achieve the best results. Choosing us means choosing a dedicated partner committed to your online success. Trust us to steer your SEO strategy, and watch your business climb the ranks to the top.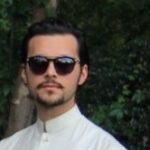 The Best SEO and PPC firm. We are extremely happy with the results. They have done a great job for our NYC-based General Contracting firm and take care of all our marketing needs.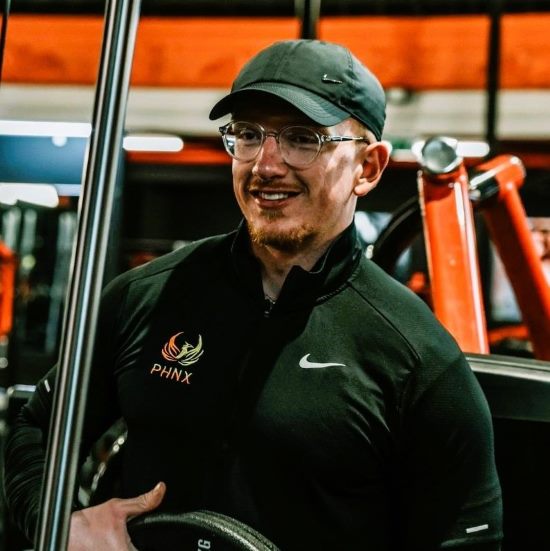 We're extremely pleased with Search Schematic's work on our Personal Training business website design, development, and its excellent Google search performance & PPC campaigns.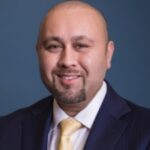 We're thrilled with SS's excellent SEO work for our business. Their creative and effective strategies have propelled us to top page Google rankings. Highly endorse their services!
How Long Does SEO Takes?
The timeline for SEO results varies greatly, depending largely on factors like the age of your website, previous SEO efforts, potential negative SEO, and market competition. Instead of providing a one-size-fits-all timeline, we take the time to thoroughly evaluate these factors for each client during our initial consultations. This way, we can set realistic expectations and keep our clients fully informed about the process.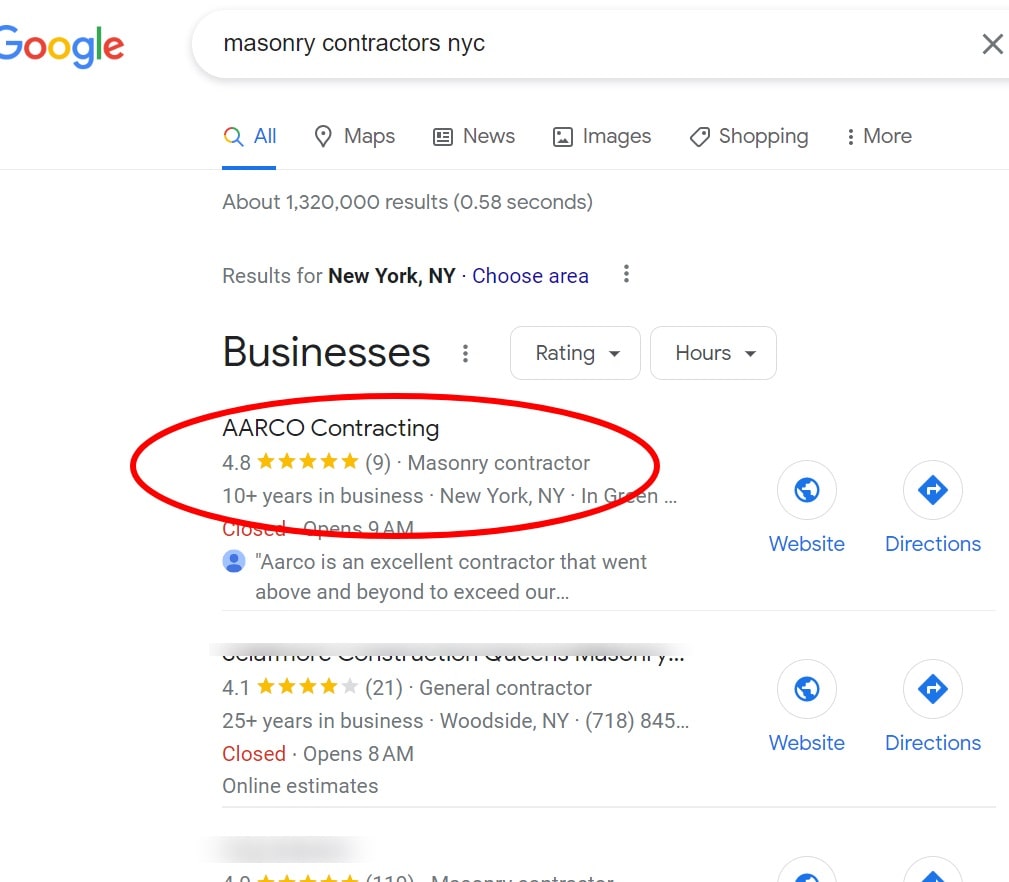 Our Comprehensive NYC SEO Services Include
Mobile-Optimized Designs for Lead Generation
How We Work With Our Clients
As a results-driven NYC SEO agency, we view our clients as partners and are committed to boosting their profits. We prioritize clear and frequent communication, providing regular updates to keep them in the loop. Our partners receive detailed monthly SEO reports, so they're always aware of their progress and where they stand.
We're dedicated to offering support whenever it's needed, answering questions honestly and directly. Our clients can count on us to be there for them at all times, reinforcing our commitment to their success.
Case Studies: Seeing is Believing!
Our recent projects
Don't just take our word for it. We let our results do the talking. Check out these success stories from our clients.
Our Expertise Featured and Recognized By: