Portland SEO Company
Portland SEO Company
Empowering businesses in Portland, Oregon, and across the U.S. with comprehensive digital marketing services, our experts specialize in SEO, PPC, and Web Design & Development. Join us to fuel your business growth and achieve a commanding online presence.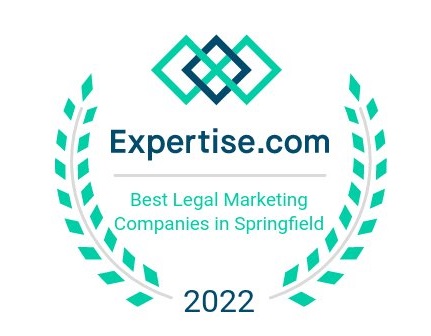 Ready to catapult your website to the top of search engine results? Our dedicated Portland SEO team is at your service! We specialize in elevating your website's ranking for the keywords your target customers are actively searching, significantly boosting your leads and sales. Renowned for our exceptional SEO services, we take pride in helping small to medium-sized businesses grow exponentially.
Search Engine Optimization (SEO) is about positioning your website prominently in search results when potential customers are seeking the products or services you offer. By boosting your website's organic rankings for relevant keywords, we drive more traffic to your site. This increased relevant traffic raises the potential for sales and fosters your business's organic growth, all without the need for paid advertisements.
Check Out Our Portland SEO Client's Review
"We No Longer Have To Worry About Finding New Business"
Why SEO For Your Business?
Portland consistently ranks among Forbes's Top Five Places to Do Business, proving itself as a vibrant hub for enterprises. The COVID-19 pandemic has driven consumers online, necessitating businesses to invest in digitalization and digital marketing to meet this demand. Having a website is a good first step, but it's not enough. Your business needs SEO optimization to enhance website visibility and accessibility, guiding potential customers to your offerings.
Rank 1st position on Google With Us
Why Choose Our Portland SEO Agency?
Google, preferred by 90% of internet users globally, excels at deciphering user intent and delivering useful, valuable results instantly. It achieves this through sophisticated AI algorithms that scan the web, rewarding websites with best practices by positioning them at the top of the search results.
At Search Schematic, our team of full-time SEO professionals leverages this algorithmic complexity to your advantage. With years of industry experience, we understand the intricate, ever-evolving Google algorithms and their ranking factors. Our proven track record includes achieving 1st SERP (Search Engine Results Page) rankings for our clients, targeting competitive keywords within their industries.
We develop a bespoke SEO strategy for each client, taking into account all Google's favored ranking factors. This approach enhances the user experience on our clients' websites while simultaneously boosting their rankings across search engines like Google, Bing, and Yahoo. Choosing our agency means investing in the success and visibility of your online presence.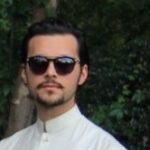 The Best SEO and PPC firm. We are extremely happy with the results. They have done a great job for our NYC-based General Contracting firm and take care of all our marketing needs.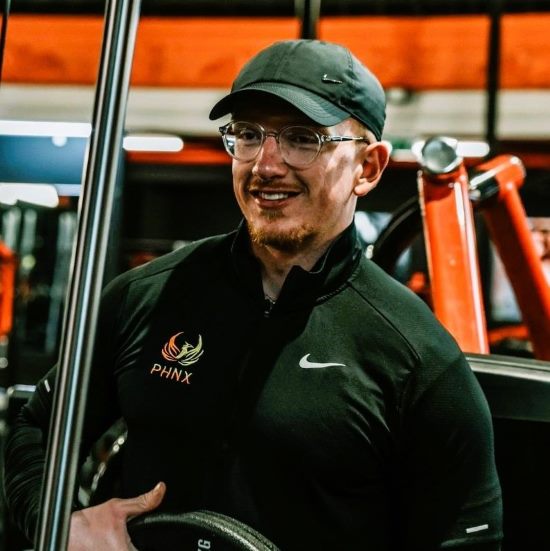 We're extremely pleased with Search Schematic's work on our Personal Training business website design, development, and its excellent Google search performance & PPC campaigns.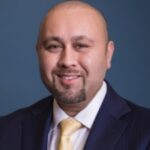 We're thrilled with SS's excellent SEO work for our business. Their creative and effective strategies have propelled us to top page Google rankings. Highly endorse their services!
How Long Does SEO Takes?
SEO isn't a one-size-fits-all solution, and the timeline varies per business. Several factors come into play – the age of your website, any prior SEO work, the presence of any negative SEO, and market competition. We assess these aspects for each client during the initial phase and maintain open communication, so you know precisely what to expect.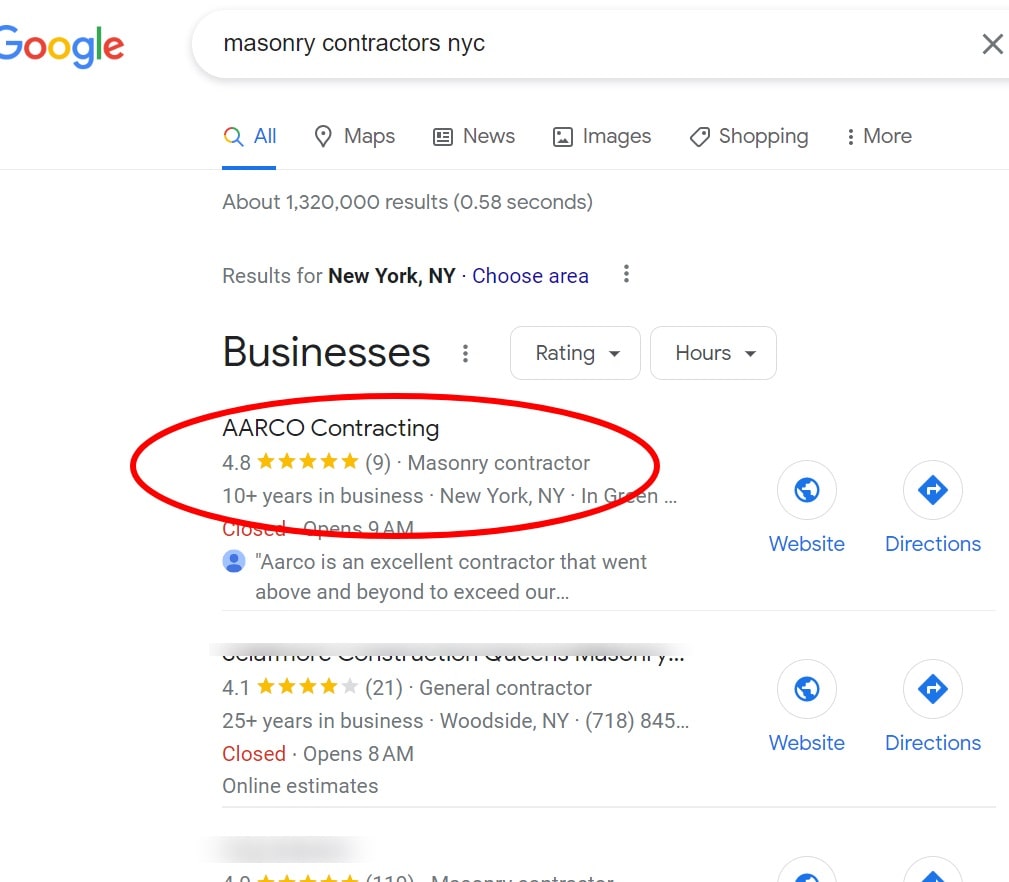 Our Comprehensive Portland SEO Services Include
How We Work With Our Clients?
At our Portland SEO agency, we pride ourselves on our commitment to transparency and collaboration. We ensure our clients are intricately involved at every stage of the process, from understanding their business goals to crafting a custom SEO strategy. We maintain an open line of communication, promptly addressing inquiries and routinely providing updates on progress. By combining our extensive SEO knowledge with our clients' industry-specific insights, we create effective campaigns that deliver substantial results and nurture long-lasting partnerships.
Case Studies: Seeing is Believing!
Our recent projects
Don't just take our word for it. We let our results do the talking. Check out these success stories from our clients.
Our Expertise Featured and Recognized By: