Dallas SEO Company
Dallas SEO Company
Empowering businesses in Dallas, Texas, and across the U.S. with comprehensive digital marketing solutions to propel their growth. As specialists in SEO, PPC, Web Design, and Development, we're committed to elevating your business's digital presence and performance.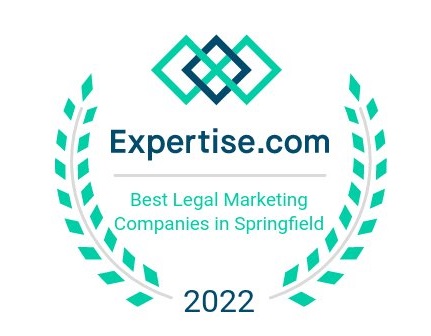 Boost your website's ranking with our dedicated Dallas SEO team. By aligning your site with the right keywords, we connect you with potential customers and amplify your sales and leads. Our Dallas SEO company combines a deep understanding of SEO and the web to fuel business growth.
SEO is about more than just visibility—it's about connecting with prospective customers. By enhancing organic rankings for keywords linked to your offerings, we drive relevant traffic to your website, fostering business growth. Let our Dallas team show you the transformative power of strategic SEO.
Check Out Our Dallas SEO Client's Review
"We No Longer Have To Worry About Finding New Business"
Why SEO For Your Business?
Dallas, the 15th largest and one of the fastest-growing cities in the U.S, is a vibrant hub for businesses. As digital reliance soared during the Covid-19 pandemic, businesses had to pivot online to meet increasing consumer demand. While having a website is a key step in this digital transition, it's not enough on its own.
SEO is essential for your business to be discovered organically on search engines like Google by customers looking specifically for your products and services. Without SEO, your website's visibility to potential buyers drops significantly. Let us help bridge this gap with our professional SEO services.
Rank 1st position on Google With Us
Why Choose Our Dallas SEO Agency?
Nearly 90% of global internet users choose Google, primarily because it consistently provides relevant and valuable results. This efficacy is due to Google's advanced artificial intelligence algorithms, which reward websites with superior practices by placing them at the top of search results.
While Google's algorithms are complex and confidential, our team at Search Schematic boasts decades of experience and a deep understanding of these algorithms' ever-changing dynamics.
We're well-versed in Google's ranking factors and strategically apply this knowledge to our client-specific SEO strategies. By including all the ranking factors Google values, our Dallas SEO services enhance our client's online user experience while significantly boosting their websites' rankings on Google and other search engines like Bing, Yahoo, and Yandex.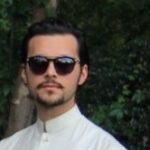 The Best SEO and PPC firm. We are extremely happy with the results. They have done a great job for our NYC-based General Contracting firm and take care of all our marketing needs.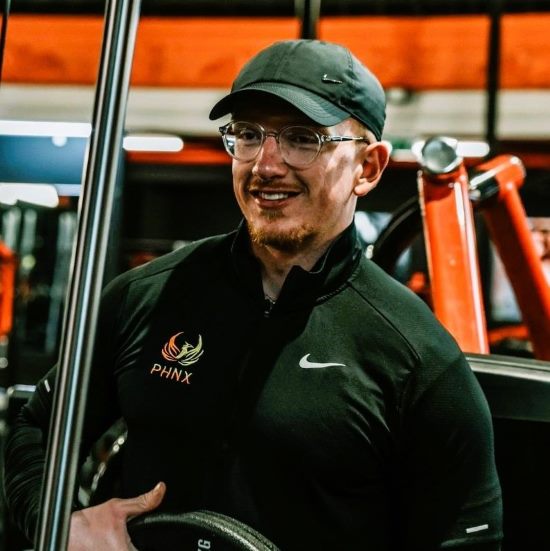 We're extremely pleased with Search Schematic's work on our Personal Training business website design, development, and its excellent Google search performance & PPC campaigns.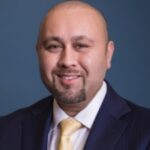 We're thrilled with SS's excellent SEO work for our business. Their creative and effective strategies have propelled us to top page Google rankings. Highly endorse their services!
How Long Does SEO Takes?
The timeline for seeing SEO results can significantly vary, influenced by factors such as your website's age, prior SEO efforts, any potential negative SEO influences, and the degree of competition in your industry. Rather than providing a generic timeline, our Dallas SEO company meticulously assesses these elements for each client during our initial consultation. This approach allows us to establish realistic expectations and keep our clients fully informed about their SEO progression. With our services, you'll never feel left out of the loop regarding your SEO journey.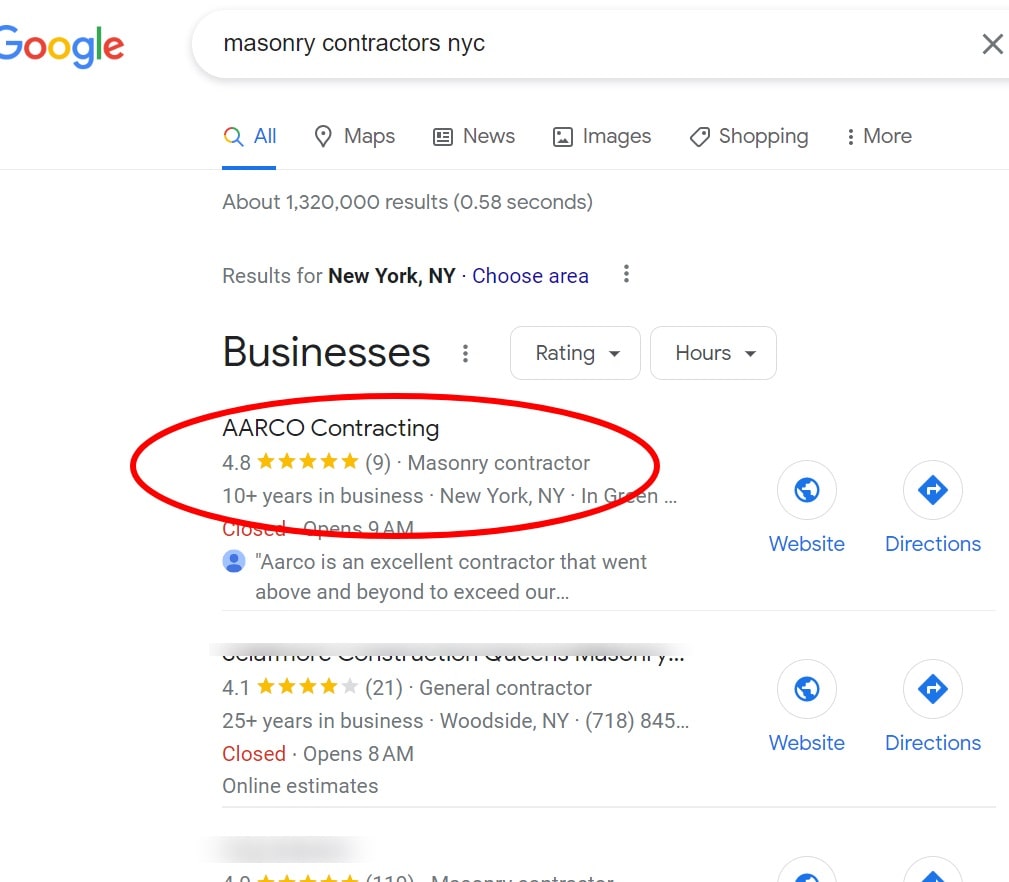 Our Comprehensive Dallas SEO Services Include
Working Together for Your Success
At our Dallas SEO company, we understand the value of transparency and open communication. We view our clients as partners, working hand-in-hand to drive growth and boost revenue. We prioritize keeping you in the loop with regular updates and comprehensive monthly reports. Our team is always available to answer any questions you may have and provide detailed insights into our strategies and your progress. With us, you'll always feel engaged and informed about your SEO journey.
Case Studies: Seeing is Believing!
Our recent projects
Don't just take our word for it. We let our results do the talking. Check out these success stories from our clients.
Our Expertise Featured and Recognized By: