Award Winning PPC Agency
Award Winning PPC Agency
Welcome to Search Schematic, your trusted Google Ads agency, and PPC company. We excel in Pay Per Click advertising, propelling businesses like yours to new heights by enhancing online visibility, driving targeted traffic, and increasing ROI.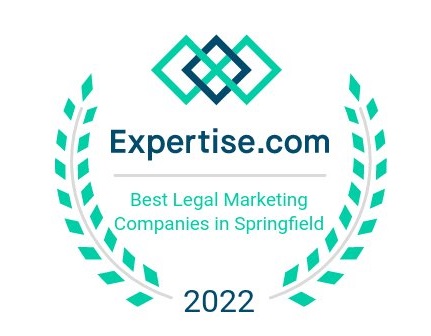 Pay Per Click (PPC) advertising offers rapid, measurable results, which is why it's a critical part of many businesses online strategy. According to Clutch, 65% of businesses acknowledge its value for quick ROI. With PPC, you can quickly boost your brand visibility, drive targeted traffic, and maximize returns. Trust Search Schematic, your trusted Google Ads agency, to deliver top-tier PPC services.
Why Choose Our PPC Agency?
When it comes to PPC management services, you want a team that is not only experienced but also certified and knowledgeable. At Search Schematic, we are proud to be a certified Google Ads agency with a wealth of experience in managing successful PPC campaigns across a wide range of industries. Our team of PPC experts works tirelessly to optimize your campaigns and eliminate wasteful spending. We leverage data-driven strategies, industry best practices, and innovative tools to achieve high returns on your ad spend. By choosing us, you get the expertise and dedication required to turn your PPC investment into tangible, profitable results.
Our Approach to PPC Advertising
Our PPC services are far from a set-it-and-forget-it solution. We take a proactive, data-driven approach to continuously optimize your campaigns. From keyword research and selection to ad design and landing page optimization, every step of our process is designed to maximize your ROI.
Diverse Campaign Expertise for Maximized Results
We know one size doesn't fit all in the realm of PPC advertising. With this understanding, our expert team at Search Schematic has honed its skills to proficiently manage diverse types of PPC campaigns, delivering maximized results across various platforms. Our arsenal includes: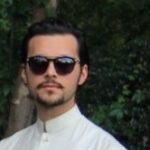 The Best SEO and PPC firm. We are extremely happy with the results. They have done a great job for our NYC-based General Contracting firm and take care of all our marketing needs.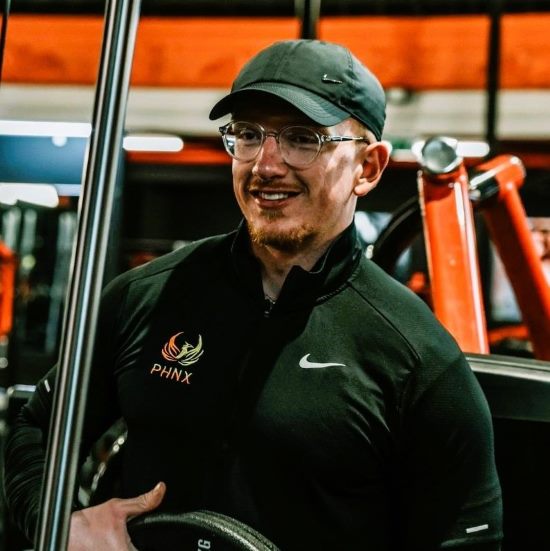 We're extremely pleased with Search Schematic's work on our Personal Training business website design, development, and its excellent Google search performance & PPC Campaigns.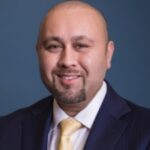 We're thrilled with SS's excellent SEO work for our business. Their creative and effective strategies have propelled us to top page Google rankings. Highly endorse their services!
Maximized Results, Minimized Hassle
We're not just about launching your PPC campaigns; we're about driving real, tangible results. From the pre-campaign strategy involving insightful keyword research and competitive analysis to the precise setup of ad groups, compelling ad copy, and conversion-optimized landing pages, we ensure every element works cohesively towards your business goals. Our commitment continues with rigorous ongoing management, involving ad testing, bid optimization, and conversion tracking to guarantee maximum ROI on your advertising spend.
Transparency and communication form the bedrock of our client relationships. Expect regular updates, comprehensive reporting, and collaborative strategy planning as we work tirelessly to make your PPC advertising a resounding success.
We invite you to experience the Search Schematic difference and take your business to new heights. Contact us today, and let's create PPC campaigns that deliver.
At Search Schematic, Pay-Per-Click advertising is just one piece of the digital marketing puzzle. We offer a robust suite of services, all aimed at fortifying your online presence and accelerating your business growth.
Case Studies: Seeing is Believing!
Our recent projects
Don't just take our word for it. We let our results do the talking. Check out these success stories from our clients.
Our Expertise Featured and Recognized By: