San Diego SEO Company
San Diego SEO Company
Elevate your San Diego business with our SEO services. We're award-winning SEO, PPC, Reputation Management, web design & development, and social media marketing experts, ready to elevate your online game.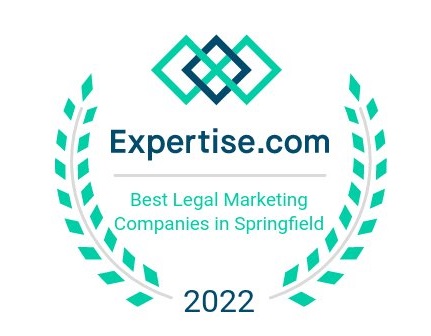 Ready to take your website from the back pages to the front lines on powerhouse search engines like Google, Bing, and Yahoo? You're in the right place! Our San Diego SEO agency has propelled numerous businesses across diverse sectors to higher search rankings, resulting in increased online exposure. Through targeted SEO strategies and keyword optimization tailored to your offerings, we connect your business to a wider organic audience. Let us drive more traffic to your website and skyrocket your conversions. Choose Search Schematic – the smart choice for SEO services.
Check Out Our San Diego SEO Client's Review
"We No Longer Have To Worry About Finding New Business"
Why SEO For Your Business?
In the diverse, bustling business hub of San Diego, establishing a robust online presence has never been more crucial. Since the pandemic, the reliance on online services has skyrocketed. Having a website is a commendable step, but without strategic SEO, it's akin to a billboard in the desert. For your website to reach your potential customers on Google, Yahoo, or Bing, SEO optimization is not just vital; it's indispensable.
Rank 1st position on Google With Us
Why Choose Our San Diego SEO Agency?
Google is the go-to search engine for 90% of global internet users, largely because of its advanced AI algorithms that understand user intent and deliver valuable, relevant search results. These intricate, proprietary algorithms are precisely what our San Diego SEO Agency has spent over a decade deciphering and mastering. Through our dedicated effort, we have secured 1st ranking positions for our client's websites for competitive keywords within their respective industries.
Our approach is to create a bespoke SEO strategy for each client, factoring in all ranking considerations that Google deems as best practices. This strategy doesn't only enhance the user experience on our clients' websites; it simultaneously bolsters their rankings across major search engines such as Google, Bing, Yahoo, and Yandex. In partnering with us, you're choosing an SEO strategy designed for optimum performance.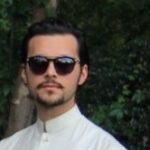 The Best SEO and PPC firm. We are extremely happy with the results. They have done a great job for our NYC-based General Contracting firm and take care of all our marketing needs.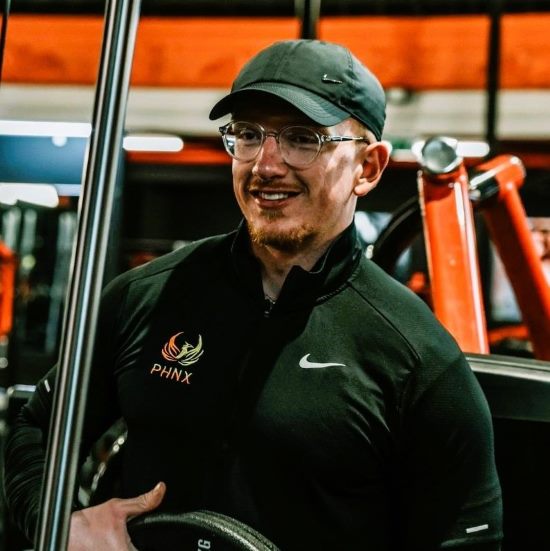 We're extremely pleased with Search Schematic's work on our Personal Training business website design, development, and its excellent Google search performance & PPC campaigns.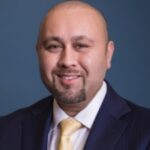 We're thrilled with SS's excellent SEO work for our business. Their creative and effective strategies have propelled us to top page Google rankings. Highly endorse their services!
How Long Does SEO Takes?
SEO isn't a one-size-fits-all solution, and the timeline varies per business. Several factors come into play – the age of your website, any prior SEO work, the presence of any negative SEO, and market competition. We assess these aspects for each client during the initial phase and maintain open communication, so you know precisely what to expect.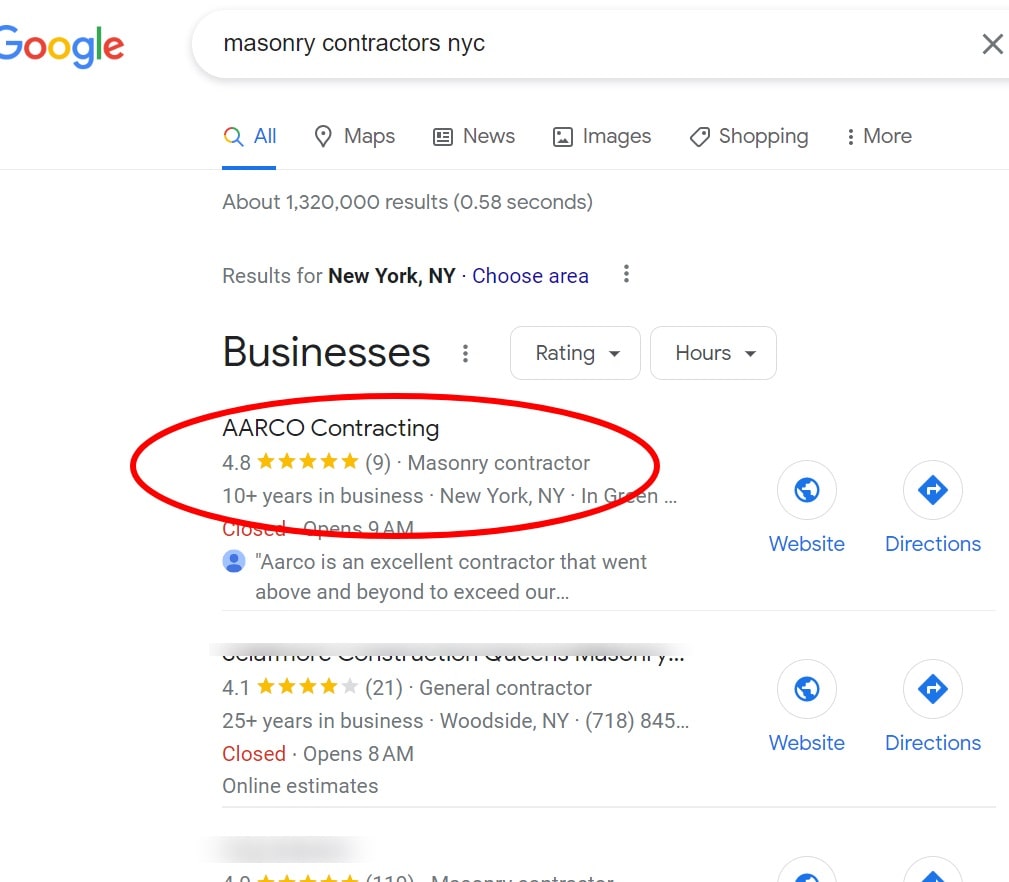 Our Comprehensive San Diego SEO Services Include
How We Work With Our Clients?
In our San Diego SEO agency, we operate on the principles of transparency and cooperation. We ensure our clients are engaged at each stage of the process, starting from comprehending their business objectives to creating a custom-made SEO plan. We prioritize open communication, promptly addressing any inquiries and routinely presenting progress updates. By merging our proficiency in SEO with our clients' industry insights, we develop triumphant campaigns that not only deliver meaningful results but also cultivate enduring partnerships.
Case Studies: Seeing is Believing!
Our recent projects
Don't just take our word for it. We let our results do the talking. Check out these success stories from our clients.
Our Expertise Featured and Recognized By: