Web Design Company
Web Design Company
As the leading Web Design Company in New York, we specialize in crafting visually stunning, SEO-optimized, and user-friendly websites that propel businesses to online success. Turn to us for a top-performing website that's primed to boost your digital presence!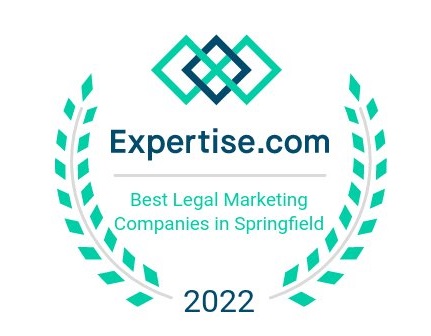 At Search Schematic, we fortify businesses with robust, effective websites that form the backbone of their online success. Tailored to your unique needs and objectives, our bespoke websites not only dazzle with their aesthetics but also deliver high performance.
Our expert designers and developers synergize their skills to produce top-tier web design and development services that catalyze tangible results for your business. We're proud of the traffic, customer engagement, and revenue upsurge our clients experience post-collaboration, and we're ready to replicate that success for you.
Harnessing state-of-the-art technologies and adhering to industry best practices, we build fast, secure, and device-optimized websites.
Ready to catapult your online presence? Reach out to us today for a consultation and receive your free proposal.
Rank 1st position on Google With Us
Check Out Our Client's Review
We No Long Have To Worry About Finding New Business!
Why Choose Search Schematic for Web Design & Development?
Skilled Expertise: Our team comes with years of practical industry experience in creating high-performing websites.
Successful Portfolio: Our record is solid with numerous successful projects and satisfied clients. Your success is our success.
Prompt Delivery: We respect your time, ensuring timely delivery of all projects while maintaining high quality.
Value Proposition: Our high-quality services are competitively priced, offering real value for your investment.
SEO-Centric Approach: Our web design and development strategies incorporate SEO, setting your website up for search engine success from the start.
Ongoing Support: We offer continuous support and maintenance post-project completion, ensuring your website remains updated and performs optimally.
Choose Search Schematic, and experience the upliftment of your online presence.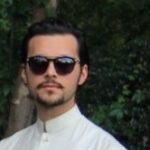 The Best SEO and PPC firm. We are extremely happy with the results. They have done a great job for our NYC-based General Contracting firm and take care of all our marketing needs.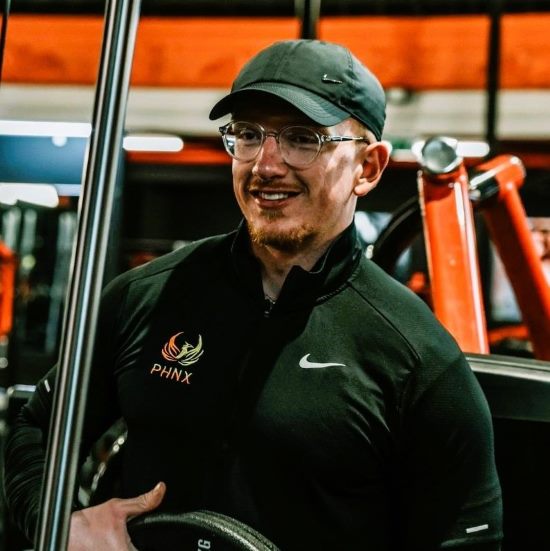 We're extremely pleased with Search Schematic's work on our Personal Training business website design, development, and its excellent Google search performance & PPC campaigns.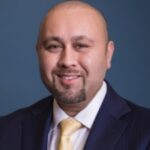 We're thrilled with SS's excellent SEO work for our business. Their creative and effective strategies have propelled us to top page Google rankings. Highly endorse their services!
Our Latest Web Design & Development Projects
Mobile-Optimized Designs for Lead Generation
Launch Your Digital Success Story
Set sail on your digital journey with a high-performing, visually stunning website by Search Schematic. As your trusted partner in web design and development, we ensure that your online presence is not just attractive but also optimized for success. We design, develop, and support websites that power businesses, delivering increased traffic, customer engagement, and revenue.
Don't let your business be just another name on the web. Stand out from the crowd with a website that truly represents your brand and drives results. Contact us today to kickstart your journey to digital success.
Case Studies: Seeing is Believing!
Our recent projects
Don't just take our word for it. We let our results do the talking. Check out these success stories from our clients.
Our Expertise Featured and Recognized By: