Connecticut SEO Company
Connecticut SEO Company
We partner with businesses in Connecticut, offering outstanding digital marketing services that propel their enterprises to unprecedented heights. We are an award-winning agency specializing in SEO, PPC, Reputation Management, and Web Design & Development.
At our award-winning Connecticut SEO Company, we are driven by a clear objective: to boost your business's sales and leads. With an experienced SEO team at our disposal, we are ready to elevate your website from obscurity to the top of search results, targeting keywords that your potential customers are actively using to search for your products and services.
Search Engine Optimization (SEO) is a strategic process that enhances your website's visibility in search engine results. This happens when potential customers search for the products and services your business offers. By achieving higher rankings for keywords related to your offerings, SEO drives more relevant traffic to your website. This organic growth increases the likelihood of sales without the need for paid ads.
Check Out Our Connecticut SEO Client's Review
"We No Longer Have To Worry About Finding New Business"
Why SEO For Your Business?
Connecticut is home to over 345,000 small businesses, and for good reason – it's a great state for business. With its highly connected nature and the push towards digitalization intensified by the COVID-19 pandemic, consumers increasingly rely on the web for goods and services. Businesses, in turn, have amplified their digital marketing investments to keep pace with demand and remain profitable. Having a website is an essential first step, but the real goal is to get your clients to land on your website and make a purchase. SEO optimization marketing is key to this process, making your website more visible and accessible to your potential clients.
Rank 1st position on Google With Us
Why Choose Our Connecticut SEO Agency?
Google is the top search engine choice for 90% of internet users worldwide. They've earned this spot because they're really good at understanding what people are looking for and providing useful results quickly. Google uses advanced AI algorithms to scan the internet and reward the best-performing websites.
These algorithms are complex and are kept secret by Google, but we at Search Schematic have a team of experienced SEO professionals who understand them well. We use this knowledge to create SEO strategies for our Connecticut clients that include everything Google likes to see in a website.
When we put these strategies into action, we do more than just make your website easier to use. We also boost your website's ranking on search engines like Google, Bing, Yahoo, and Yandex. This means more people can find and connect with your business.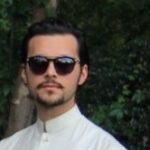 The Best SEO and PPC firm. We are extremely happy with the results. They have done a great job for our NYC-based General Contracting firm and take care of all our marketing needs.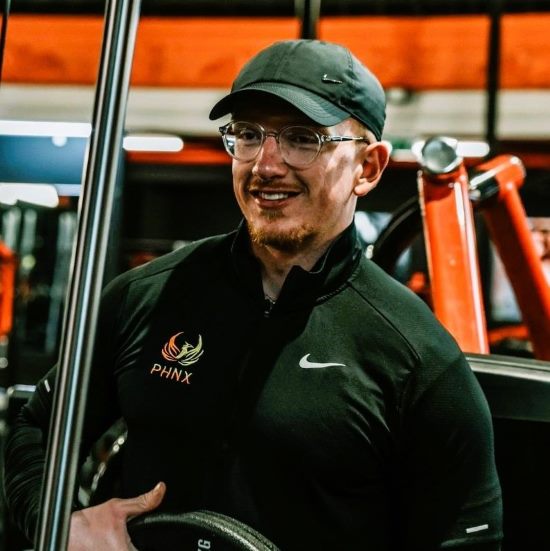 We're extremely pleased with Search Schematic's work on our Personal Training business website design, development, and its excellent Google search performance & PPC campaigns.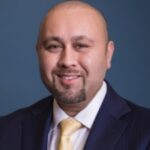 We're thrilled with SS's excellent SEO work for our business. Their creative and effective strategies have propelled us to top page Google rankings. Highly endorse their services!
How Long Does SEO Takes?
The duration required to see tangible SEO results varies based on numerous factors. These include the age of your website, prior SEO efforts, any negative SEO influences, and the level of competition within your industry. At our Connecticut SEO agency, we understand that every business is unique and therefore avoid giving a generic timeline.
During our initial consultation, we carefully assess each client's specific situation. This enables us to set realistic expectations and keeps our clients informed about their SEO progress. When you partner with us, you'll never be in the dark about your SEO journey. Rest assured, while SEO is a long-term strategy, the wait for substantial results is definitely worth it.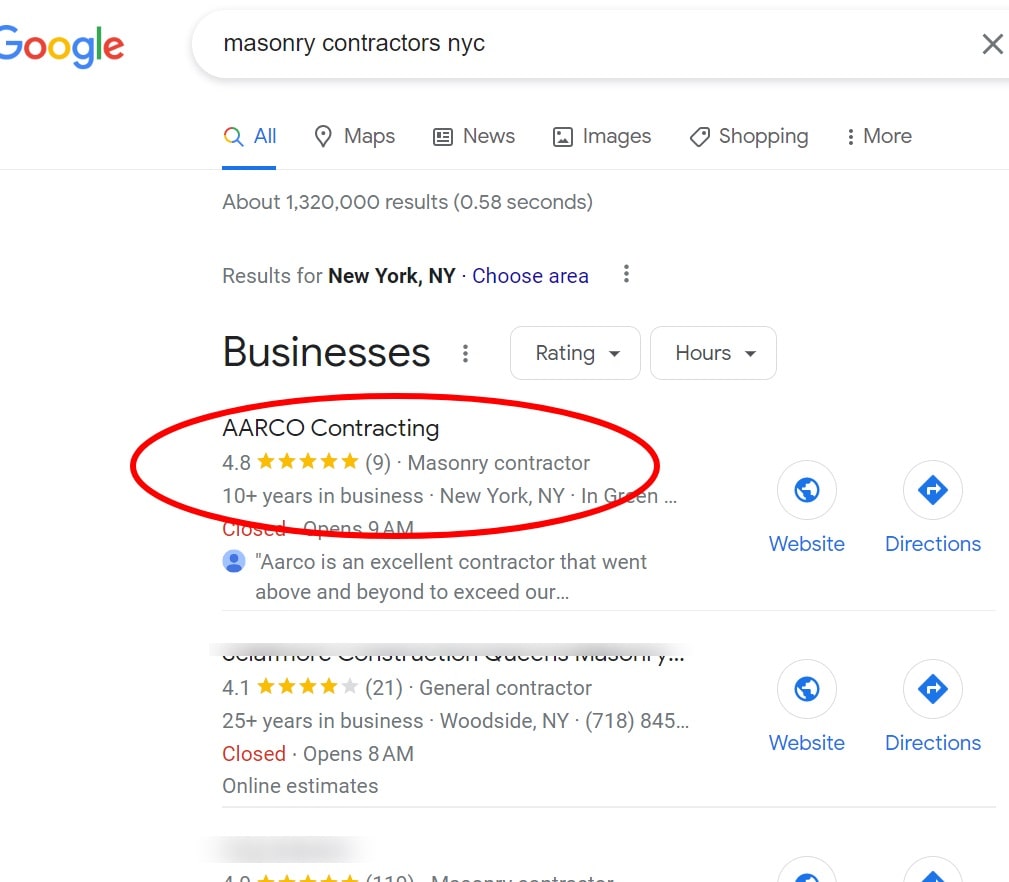 Our Comprehensive Connecticut SEO Services Include
How We Work With Our Clients?
At Search Schematic, we believe in transparency and open collaboration with our clients. Our dedicated team walks you through the entire process, offering guidance at each step. We're consistently available for consultations and queries. Regular reports are dispatched to keep you updated about your progress. Our objective is clear – support your business in achieving its goals, making the journey as smooth as possible.
Case Studies: Seeing is Believing!
Our recent projects
Don't just take our word for it. We let our results do the talking. Check out these success stories from our clients.
Our Expertise Featured and Recognized By: