Technical SEO Services
Drive Your Website to Success with Our Award-Winning Technical SEO Services. Let us take care of it!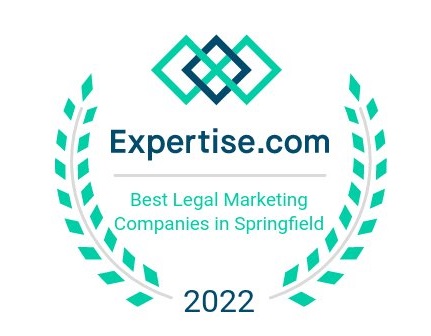 A top-notch website isn't just about engaging content and sleek design – it also needs rock-solid technical SEO. Without it, you could run into slow page speeds, broken links, and duplicate content that confuse search engines and frustrate users. But don't worry – we've got you covered. At Search Schematic, our technical SEO services optimize your site's inner workings for better visibility, higher performance, and improved rankings. From ironing out technical glitches to enhancing website infrastructure, we make sure your website is in prime condition.
Why Technical SEO is Crucial for Boosting Your Rankings
Technical SEO is the unsung hero behind a thriving website. It's the process of fine-tuning your site's technical framework to enhance its visibility on search engines and user experience. It includes addressing issues such as site speed, mobile responsiveness, website security, and overall architecture, enabling search engines to crawl, index, and rank your website effectively.
The right technical SEO implementation is the backbone of a well-optimized website. By enhancing your site's technical aspects, you improve its speed, accessibility, and usability, which all translate to a superior user experience. This leads to more traffic, better engagement, and higher search engine rankings. However, neglecting technical SEO can hamper your website's performance, diminish the user experience, and undermine your search engine rankings.
In the competitive digital space, optimizing your website's technical infrastructure is a non-negotiable necessity. It's a surefire way to achieve optimal online visibility, attract more traffic, and outperform your competitors.
Check Out Our Client's Review
"We No Longer Have To Worry About Finding New Business"
Rank 1st position on Google With Us
Our Comprehensive Technical SEO Audit Process
Our technical SEO audit is a deep-dive investigation designed to uncover and rectify any technical issues that might be dampening your website's performance and search engine visibility. This thorough examination allows us to tailor specific, strategic recommendations aimed at strengthening your site's technical framework. As we implement these enhancements, we ensure to keep you in the loop with transparent, regular progress reports. Embarking on our meticulous technical SEO audit is a decisive first step towards bolstering your website's technical proficiency and propelling your digital success.
The Key Aspects of Technical SEO We Optimize for Improved Rankings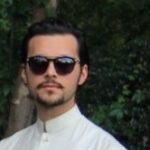 The Best SEO and PPC firm. We are extremely happy with the results. They have done a great job for our NYC-based General Contracting firm and take care of all our marketing needs.
We're extremely pleased with Search Schematic's work on our Personal Training business website design, development, and its excellent Google search performance.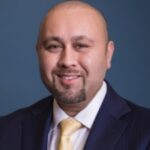 We're thrilled with SS's excellent SEO work for our business. Their creative and effective strategies have propelled us to top page Google rankings. Highly endorse their services!
Unlock Your Website's Full Potential
At Search Schematic, we believe that a strong online presence is a keystone to business success. Properly implemented Technical SEO is the foundation that allows your website to shine, fostering visibility, enhancing user experience, and boosting your search engine rankings. Don't let technical issues become a barrier to your success. Contact us today for a comprehensive technical SEO audit and let's work together to drive your website to new heights. Let's turn your online potential into reality!
Beyond technical SEO, we provide an array of services at Search Schematic to optimize your entire online presence and drive your business goals forward.
Case Studies: Seeing is Believing!
Our recent projects
Don't just take our word for it. We let our results do the talking. Check out these success stories from our clients.
Our Expertise Featured and Recognized By: