Local SEO Services
Local SEO Services
As an award-winning local SEO company, we are committed to bolstering your local visibility. With our professional Local SEO services, we ensure your business stands out in local search results.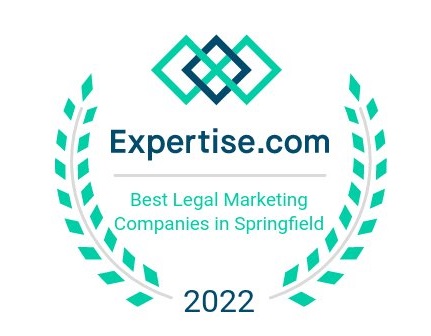 Is your local business not getting the online attention it deserves? Struggling to connect with local customers? Search Schematic is here to turn things around with our professional Local SEO services. We specialize in elevating your business's visibility on the Google Map Pack, drawing more local traffic to your site, and converting visitors into customers. With our years of experience and cutting-edge SEO strategies, we're ready to help you capture your local market and grow your business.
Check Out Our SEO Client's Review
"We No Longer Have To Worry About Finding New Business"
What Is Local SEO?
Local SEO isn't just another buzzword; it's a targeted strategy that puts your business on the map (quite literally!). It's all about optimizing your online presence to rank at the top of search results for customers in your vicinity. If you've got a brick-and-mortar store or you're targeting local customers, Local SEO is your key to standing out in the digital crowd. From sprucing up your website to harnessing the power of Google My Business, Local SEO ensures your business pops up when people are looking for the products or services you offer, right in your area.
Why Local SEO For Your Business?
Let's talk numbers: 76% of people conducting a local search on their smartphone pop into a physical business location within a day, and 28% end up making a purchase. Now imagine if your business is what they find first. Plus, a whopping 82% of consumers spend nearly 14 minutes reading online reviews for local businesses before deciding where to shop. In short, Local SEO isn't just important—it's crucial to turning online searches into real-world customers.
Rank 1st position on Google With Us
Difference Between Local SEO & SEO
While it's all in the realm of digital marketing, Local SEO and traditional SEO are two distinct beasts. Local SEO zooms in on your potential customers in a specific region, city, or neighborhood, ensuring your business shines in local search results, like in Google's Map Pack or Local Pack.
Contrarily, traditional SEO focuses on propelling your website's rankings in organic search results globally. Both are intertwined, with each success in organic results boosting your Local Pack rankings, but they require distinct strategies and optimization tactics.
Google has its own playbook for local SEO with three main categories of local ranking factors: Relevance, Distance, and Prominence. 'Relevance' checks if your online presence aligns with the search query and local area, 'Distance' calculates the gap between the searcher and your business location, while 'Prominence' gauges your business's online authority, trustworthiness, and popularity.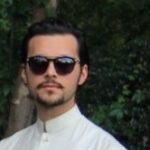 The Best SEO and PPC firm. We are extremely happy with the results. They have done a great job for our NYC-based General Contracting firm and take care of all our marketing needs.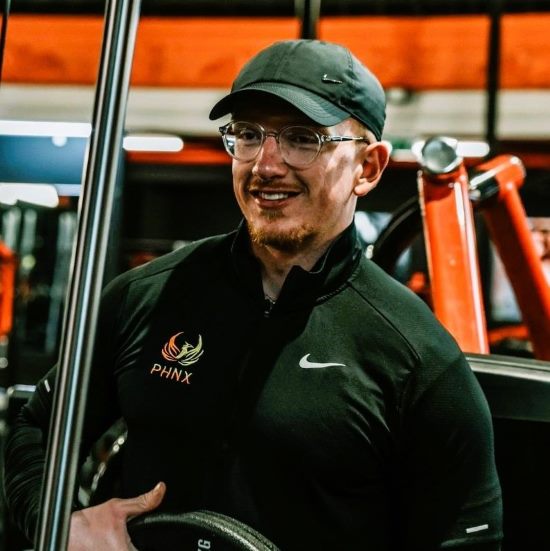 We're extremely pleased with Search Schematic's work on our Personal Training business website design, development, and its excellent Google search performance.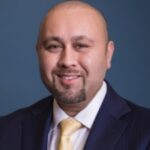 We're thrilled with SS's excellent SEO work for our business. Their creative and effective strategies have propelled us to top page Google rankings. Highly endorse their services!
Why Choose Our Local SEO Company?
Here's why our local SEO company should be your first choice:
Results-Driven Approach: We're all about concrete outcomes. Our local SEO services employ tried-and-true strategies to amplify your visibility, pull in more qualified traffic, and boost your local search results rankings.
Customized Solutions: One size doesn't fit all in SEO. We design our local SEO services around your unique business, audience, and goals, whether you're a budding small business or a sizable enterprise.
Expertise and Experience: Our team is a mix of local SEO wizards, constantly staying on top of the latest trends in local SEO to provide advanced services that get results.
Comprehensive Services:

We don't stop at website optimization. Our local SEO services encompass local listings management, reputation management, and social media optimization to solidify your online presence.
Customer-Focused Support: We value providing standout customer support. Local SEO can be a maze, and we're here to guide you through it, offering ongoing support to ensure you get the most out of our services.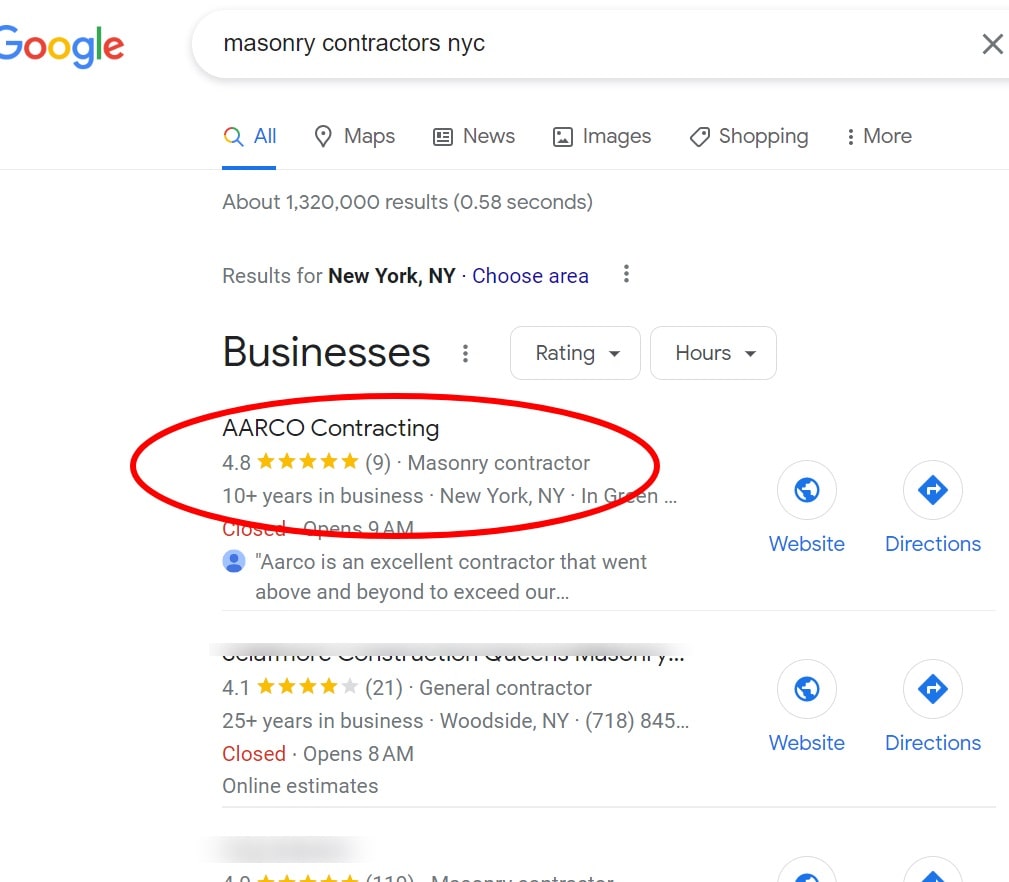 How Our Local SEO Services Work
Mobile-Optimized Designs for Lead Generation
Take your online presence to the next level today.
Don't miss out on the chance to dominate local search results and connect with your local customers right when they're looking for what you offer. Reach out to our Local SEO experts and let's customize a plan that perfectly suits your needs. With Search Schematic, you don't just get services, you get partners invested in your growth. Contact us today to skyrocket your local search rankings!
Case Studies: Seeing is Believing!
Our recent projects
Don't just take our word for it. We let our results do the talking. Check out these success stories from our clients.
Our Expertise Featured and Recognized By: