Houston SEO Company
Houston SEO Company
Award-Winning SEO Company Helping Grow Businesses in Houston, Texas & all over the U.S by providing complete digital marketing services and taking their businesses to new heights. Houston SEO, PPC  & Web Design & Development Specialists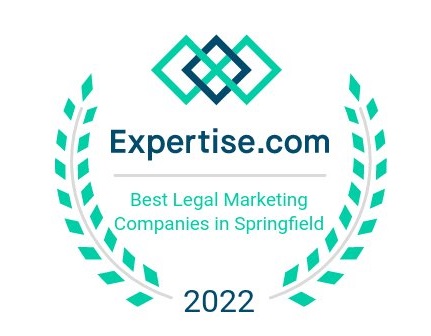 If you're seeking to propel your business website to the top of Google search results for keywords relevant to your products and services, you've come to the right place. Our Houston SEO company has successfully elevated numerous businesses from various industries to that coveted #1 spot on Google. But we won't ask you to just take our word for it. As you peruse our page, we'll demonstrate precisely how we achieved this feat, providing clear evidence with case studies from our existing clients.
Search Engine Optimization (SEO) is about positioning your website prominently in search results when potential customers are seeking the products or services you offer. By boosting your website's organic rankings for relevant keywords, we drive more traffic to your site. This increased relevant traffic raises the potential for sales and fosters your business's organic growth, all without the need for paid advertisements.
Check Out Our Houston SEO Client's Review
"We No Longer Have To Worry About Finding New Business"
Why SEO For Your Business?
Among the top cities for business in the United States, Houston is renowned for its cultural diversity and abundant economic opportunities. For business owners in this vibrant city, simply having a website isn't enough to secure new business. It's crucial that your website is not just visible but stands out when potential customers search for the products or services you offer. This is where SEO becomes indispensable. With our Houston SEO services, we go beyond merely helping your business attain higher rankings in the Search Engine Results Pages (SERPs). We strategize to drive more organic traffic to your site, enhancing your online visibility, and ultimately boosting your business growth.
Rank 1st position on Google With Us
Why Choose Our Houston SEO Agency?
Google holds a dominant position in the search engine landscape, with 90% of global internet users utilizing it for their search needs. The reason for its popularity lies in its sophisticated artificial intelligence algorithms, which excellently interpret user search intent and provide valuable, pertinent results by highlighting websites that adhere to best practices.
Google's search algorithms, while complex and proprietary, are the terrain we navigate daily at our Houston SEO company. We're deeply knowledgeable about these ranking factors, and we ensure that our client's websites are fully optimized to meet Google's parameters. Our goal is to achieve higher rankings in the SERPs for keywords relevant to their products or services. With a team of experts who stay abreast of the latest SEO trends and best practices, we can help you realize your desired outcomes.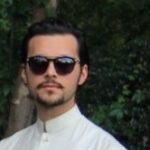 The Best SEO and PPC firm. We are extremely happy with the results. They have done a great job for our NYC-based General Contracting firm and take care of all our marketing needs.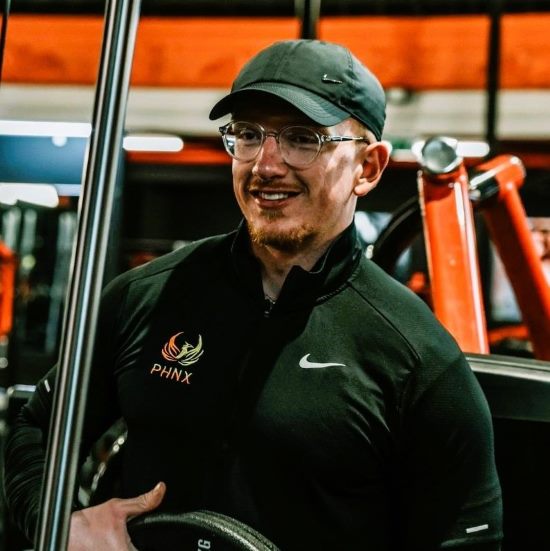 We're extremely pleased with Search Schematic's work on our Personal Training business website design, development, and its excellent Google search performance & PPC campaigns.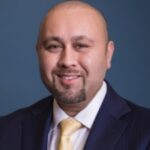 We're thrilled with SS's excellent SEO work for our business. Their creative and effective strategies have propelled us to top page Google rankings. Highly endorse their services!
How Long Does SEO Takes?
SEO isn't an overnight solution, and the timeline can vary. Several factors influence this, including your website's age, any previous SEO work, potential negative SEO impacts, and the competition in your market. At our Houston SEO agency, we carefully evaluate all these aspects during our initial assessment. While immediate results are not typical in SEO, the substantial long-term benefits, including improved online visibility and sustained business growth, are worth the investment and wait.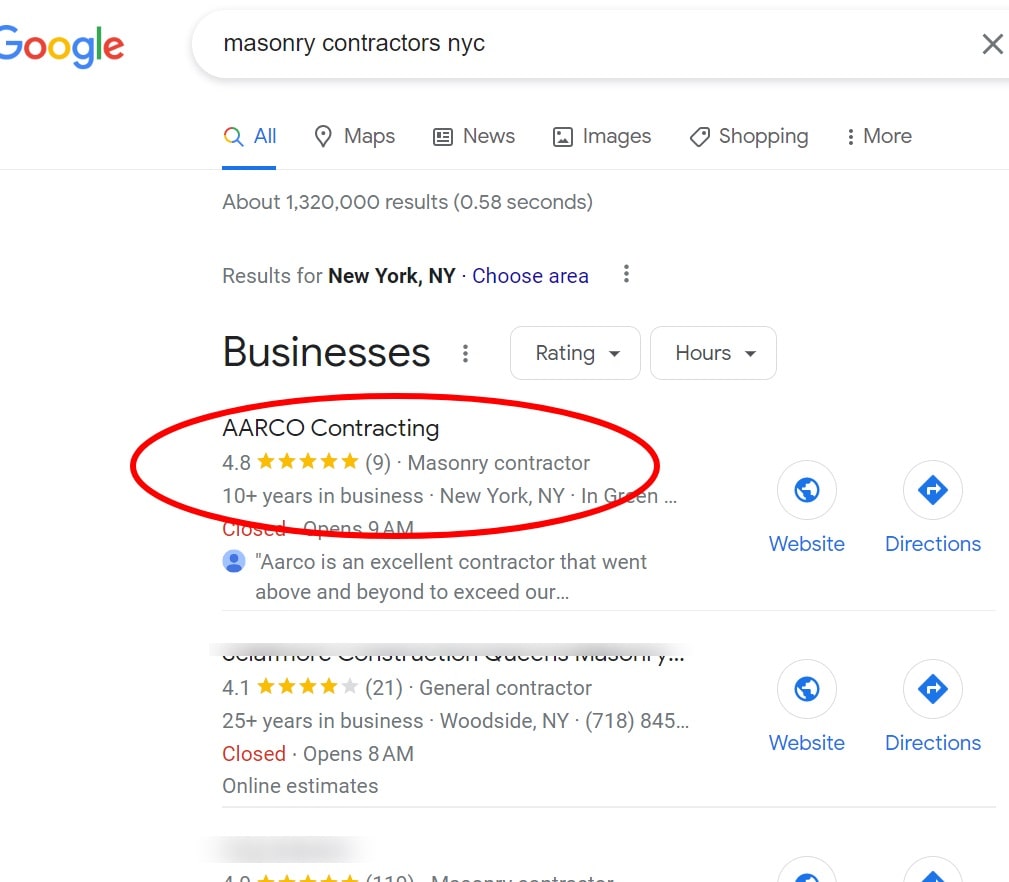 Our Comprehensive Houston SEO Services Include
How We Work With Our Clients?
In our Houston SEO agency, we operate with a commitment to transparency and collaboration at the forefront. Our approach involves our clients at every stage, from grasping their business objectives to developing tailored SEO strategies. We maintain prompt communication, addressing queries swiftly and providing regular progress updates. Our unique blend of comprehensive SEO expertise and keen understanding of our clients' industry specifics allows us to devise highly successful campaigns that not only yield substantial results, but also foster enduring partnerships.
Case Studies: Seeing is Believing!
Our recent projects
Don't just take our word for it. We let our results do the talking. Check out these success stories from our clients.
Our Expertise Featured and Recognized By: