Chicago SEO Services
Chicago SEO Services
Partnering with businesses in Chicago to provide comprehensive digital marketing solutions that drive growth. We are specialists in SEO, PPC, Web Design & Development, committed to making your Chicago-based business thrive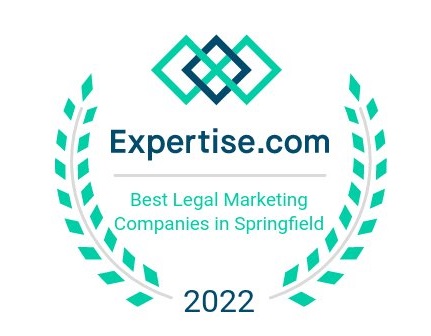 Are you ready to elevate your online visibility and drive more sales? Our Chicago SEO company is here to propel your business to new heights. With a team of seasoned experts, we excel in enhancing search engine rankings and boosting the online presence of businesses like yours. We leverage Search Engine Optimization (SEO) to elevate your website's position in search results for keywords vital to your offerings. This targeted approach not only attracts high-quality traffic but also fuels organic business growth, reducing your reliance on paid advertising. Experience the power of superior rankings and surge past the competition with us.
Check Out Our Chicago SEO Client's Review
"We No Longer Have To Worry About Finding New Business"
Why Is SEO Essential For Your Business?
Chicago, with an economy rivalling some European countries and digital connectivity of 99.7%, is a thriving hub for online businesses. However, simply having a website isn't enough in today's competitive digital landscape. SEO optimization is vital to make your site stand out to potential customers. Without SEO, your website risks being lost in the vast sea of online content, making it nearly impossible for potential customers to find you organically.
Rank 1st position on Google With Us
Why Choose Our Chicago SEO Company?
The majority of internet users worldwide trust Google, known for its superior ability to deliver relevant, valuable results. This is facilitated by Google's complex AI algorithms that favor well-optimized websites. Navigating these intricate algorithms can be challenging.
At our Chicago SEO Services, we are armed with deep knowledge and extensive experience. We comprehend these complexities and craft bespoke SEO strategies to meet our clients' unique business needs. Our strategy integrates all vital ranking factors, improving your website's visibility on leading search engines like Google, Bing, Yahoo, and Yandex. By choosing us, you're selecting an SEO company that prioritizes your search engine rankings, ensuring your business stays ahead in the digital landscape.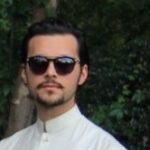 The Best SEO and PPC firm. We are extremely happy with the results. They have done a great job for our NYC-based General Contracting firm and take care of all our marketing needs.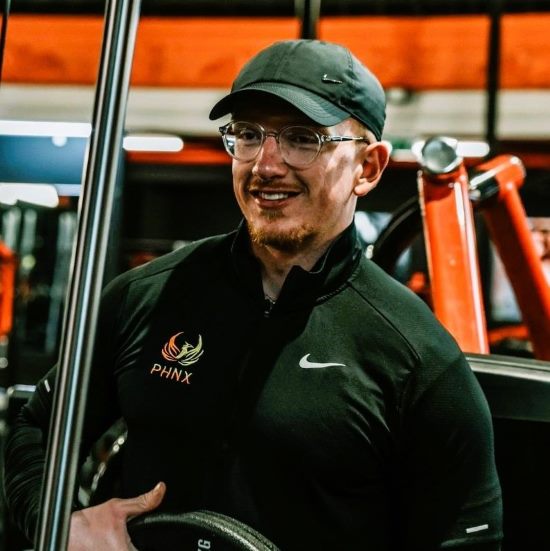 We're extremely pleased with Search Schematic's work on our Personal Training business website design, development, and its excellent Google search performance & PPC campaigns.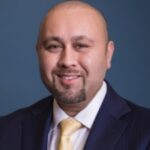 We're thrilled with SS's excellent SEO work for our business. Their creative and effective strategies have propelled us to top page Google rankings. Highly endorse their services!
How Long Does SEO Takes?
The timeframe for achieving SEO results varies, and is influenced by several factors such as the age of your website, previous SEO initiatives, potential negative SEO impacts, and the intensity of competition in your market. At our Chicago SEO company, we don't believe in one-size-fits-all timelines. During our initial consultation, we carefully evaluate these factors for each client. This allows us to set practical expectations and ensure our clients are well-informed about the entire SEO journey. With us, you'll never be in the dark about your SEO progress.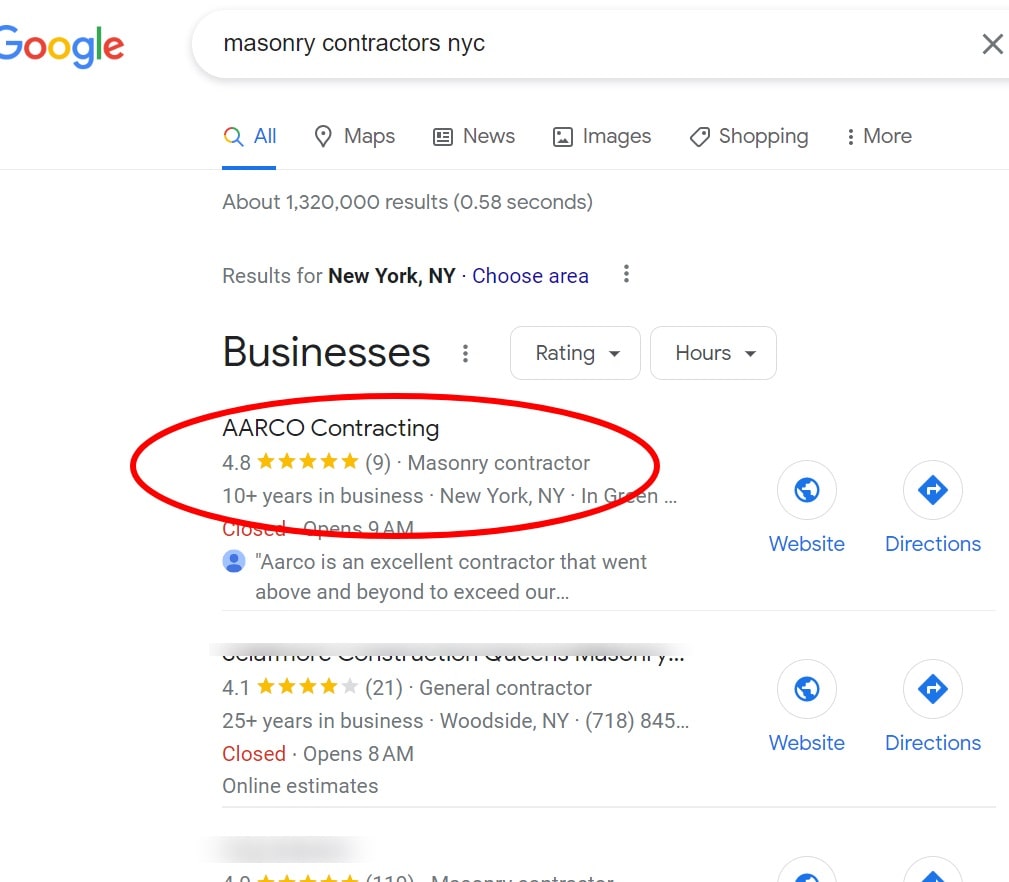 Our Comprehensive Chicago SEO Services Include
Our Approach with Clients in Chicago
At our Chicago SEO agency, we view our clients as partners. We're committed to driving your revenue upward through our result-oriented strategies. Firm believers in transparent communication, we connect consistently, daily if required. Our clients receive detailed monthly SEO reports, keeping them informed about progress.
We welcome any questions our clients might have and assure prompt, honest, and straightforward responses. Our ultimate aim is to build successful partnerships, anchored in transparency and mutual growth.
Case Studies: Seeing is Believing!
Our recent projects
Don't just take our word for it. We let our results do the talking. Check out these success stories from our clients.
Our Expertise Featured and Recognized By: