There are several prominent B2-B rating & reviews platforms out there that have high criteria for ranking SEO agencies on their platforms and awarding them. Search Schematic has jumped the rankings to the top spots on all those prominent platforms and is the winner of three awards. The reason for such outstanding progress is our very happy SEO clients.
Almost all of our clients do not know much about how SEO works. For some who do take an interest, we are willing and more than happy to teach them, but all of them have one common goal to grow their business. That is what they are interested in growing their business, and that is the essence of our agency to produce results for our clients that add value to their business instead of only sending them monthly reports with a lot of charts and figures and hardly any value to show.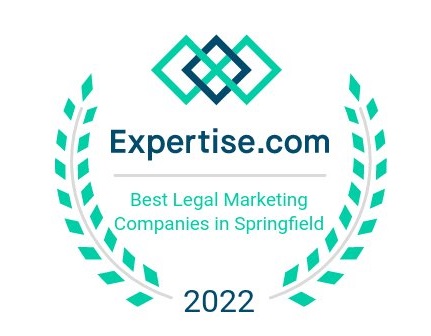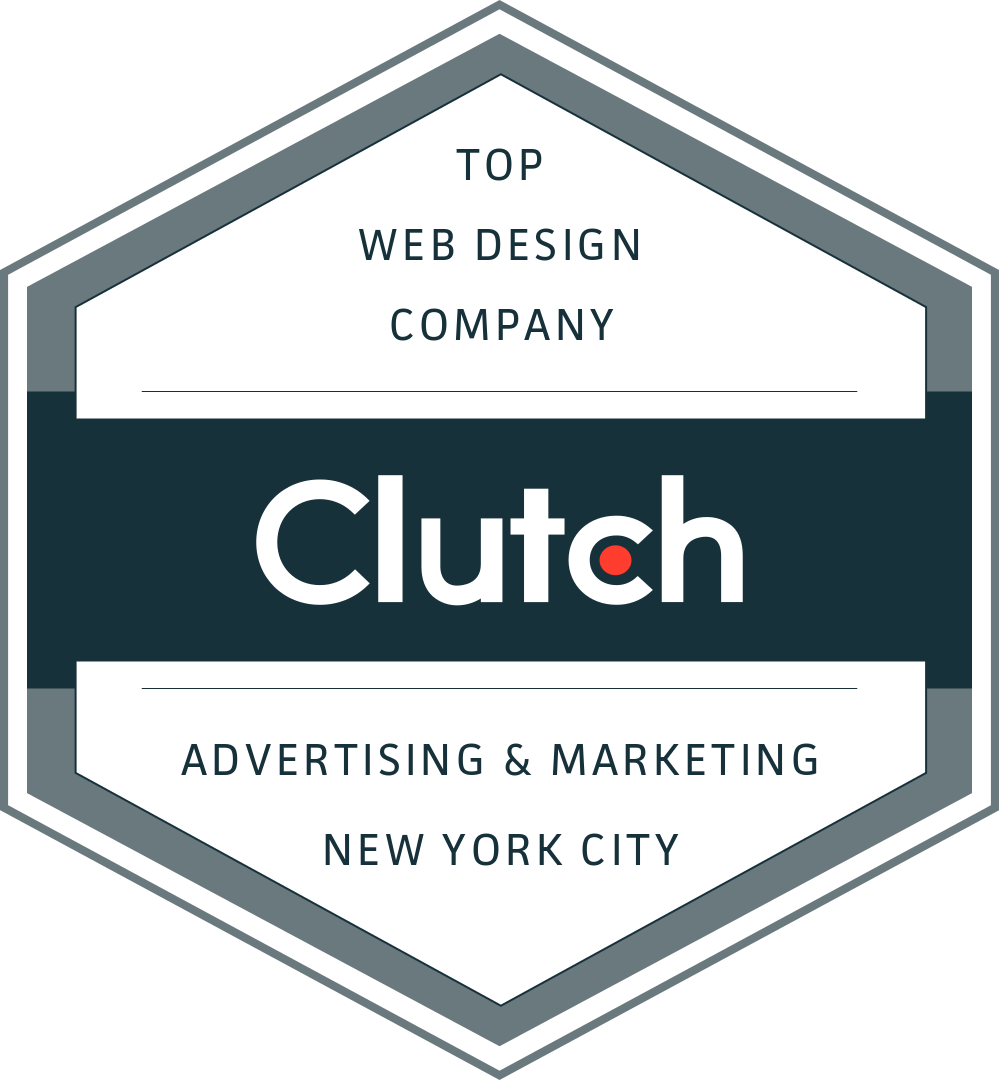 At Search Schematic, we have the experience of working with businesses from across the industries and have the knowledge of the right keywords to use, building the right backlinks, using the right channels to publicize, and creating or optimizing the right content that actually converts. All these years of experience have resulted in us becoming the top-ranked SEO agency on several platforms.
We are not just a one-trick pony, either. Our agency also offers other services like web design, web development, social media marketing, and PPC campaigns, to name a few. And we know what digital marketing channel suits best to meet our client's needs.
Search Schematic has earned top spots on some of the most trusted and well-known reviews and rating platforms and marketplaces like Clutch.co, The Manifest, Experts.com and Upcity.com. We are also the proud recipient of two awards in 2021 and one in 2022.
We attribute our success to always putting our clients first and working tirelessly to get them the results they need and want to grow.